Welcome to The Surrey Stuffer
Creating something beautiful and enduring from our precious native wildlife is immensly satisfying, and feels to me like the purest form of recycling.  I hope the examples on this website will give you enjoyment too.
Taxidermy pieces can be aesthetic additions to the decor and ambience of many rooms.  You can view many examples of my work on the Gallery pages.
If you see something you might like, I would be delighted to discuss your options with you.  Please use the Contact page for further details.
Helena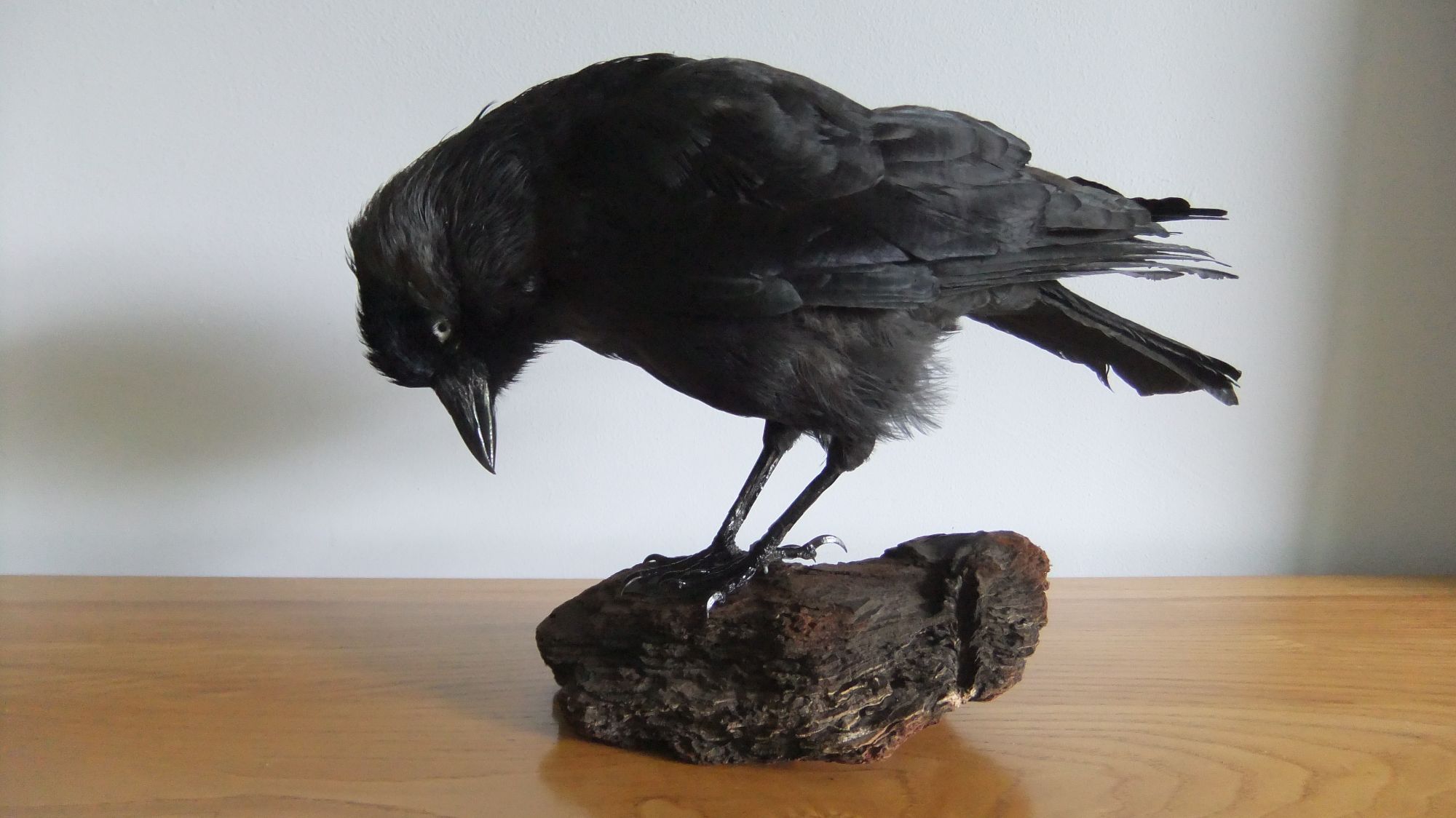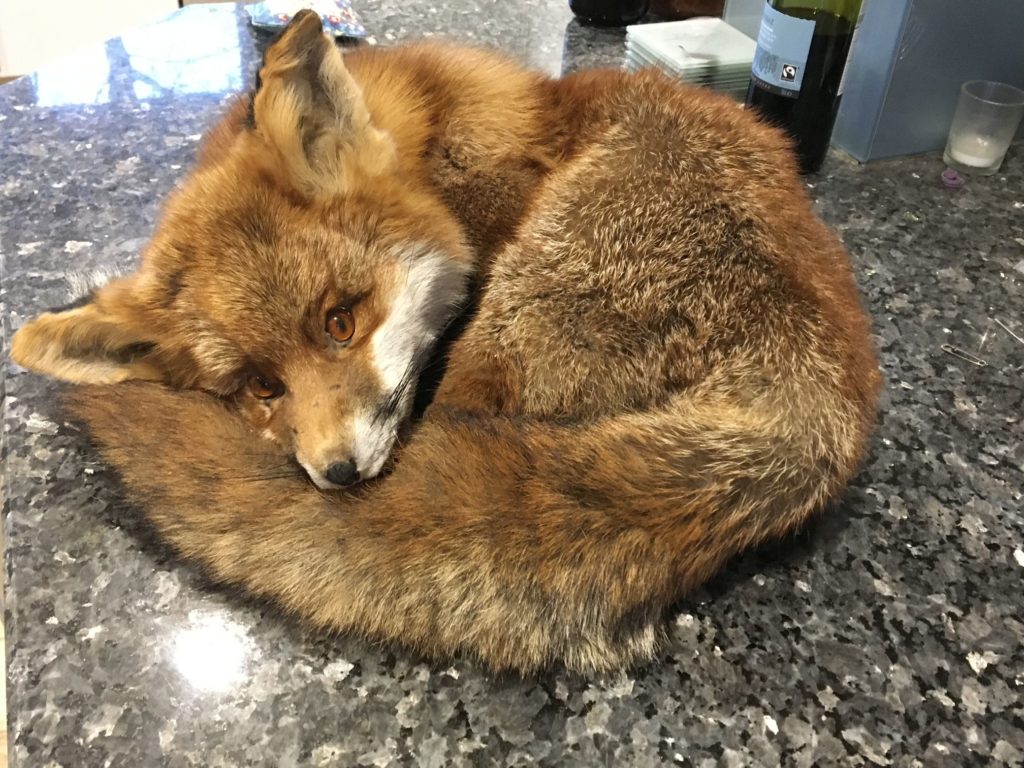 Events
I shall be exhibiting at
Loseley House Christmas Fair
SATNAV: Stakescorner Road GU3 1HS
from Thursday 16th to Sunday 19th November.


Country Brocante Winter Gathering, Cowdray
Thursday 24th & Friday 25th November.
Further dates to be announced here.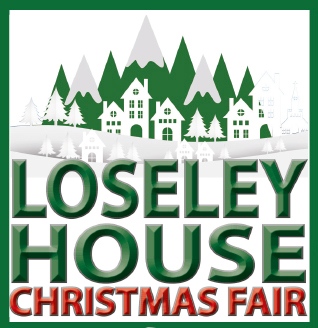 I have recently completed several small-scale projects to restore vintage taxidermy.
Finally, I take commissions to work with wildlife specimens; again, please contact me if this is of interest to you.